Nickel Description:
Nickel has high resistivity,good anti-oxidation,high chemical stability and good corrosion resistance in many media. Nickel exhibits good corrosion resistance in the absence of dissolved oxygen in dilute non-oxidized properties ,especially in neutral and alkaline solutions.This is because nickel has the ability to passivate, forming a dense protective film on the surface, which prevents nickel from further oxidation.
Main application fields:
Chemical and chemical engineering, generator anti-wet corrosion components ,electrical heating elements material,resistor,industrial furnaces, pollution control equipment , etc.
Basic Info.
| | |
| --- | --- |
| port | Shanghai,China |
| Density(g/cm3) | 8.89g/cm3 |
| purity | >99.6% |
| surface | Bright |
| melting point | 1455°C |
| material | pure nickel |
| resistivity(μΩ.cm) | 8.5 |
| temper | soft,half hardness, full hardness |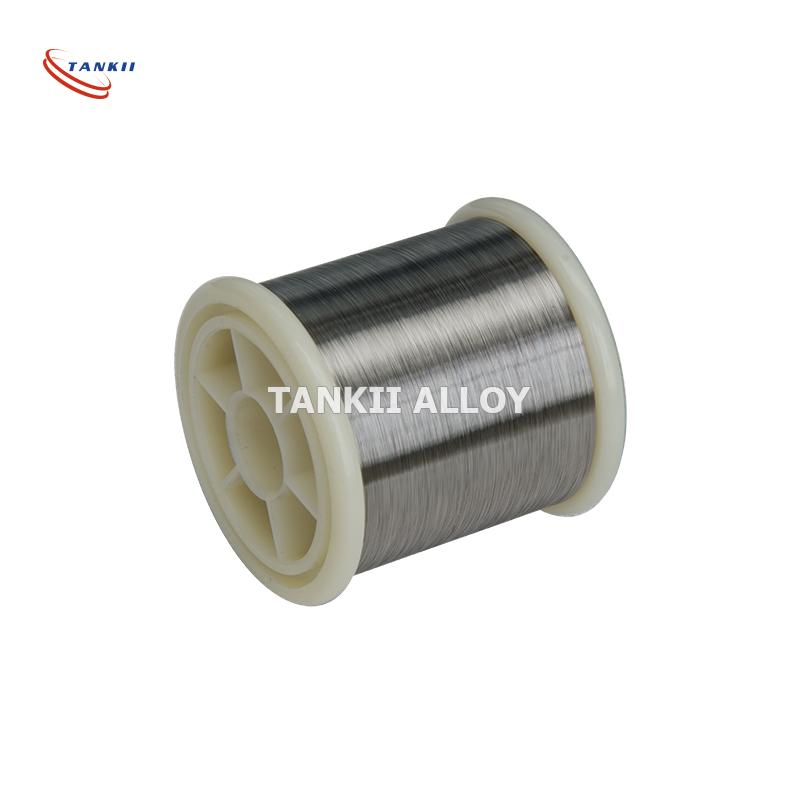 ---
---
---